Competition
We will be holding regular competitions and you are very welcome to enter.
Instructions: The first competition on the theme of "Birds". Please take a photograph or make a drawing related to the topic of birds and use the form below to upload it to be entered.
Note: This competition ends 17:00 on 31 August 2020 (and then we will start a new one).
The full set of rules are available (see Competition Rules for full details).
All competition entries will be included on our web site so that you can share it with friends and family.
If you would like to to learn more about our competitions please sign-up to our Newsletter.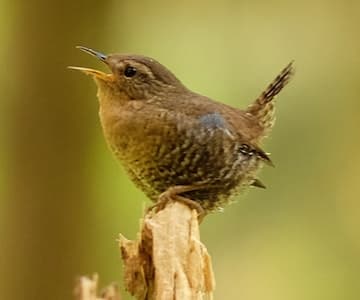 Competition Entry Form
You can upload your contribution via the form below and all accepted entries will be displayed in our competition gallery with the winner being announced on this web site. The winning entry will also be notified by e-mail.