Examples Of Nests
What is a bird nest? - This is a shelter made by birds for its eggs and young. The nest protects the eggs and once the eggs hatch the young are protected in the nest as their parents feed them. Each bird nest type is designed for a particular site and the site in which it is located provides the materials… it is amazing to think that a bird builds these well weaved nest with their beak and legs… why don't you try building a nest!?
There are lots of different sorts of nest.
Some examples of nest sites
Examples of nest materials
Did you know young pigeons (Squabs) are fed by both parents on a liquid known as crop or pigeon milk.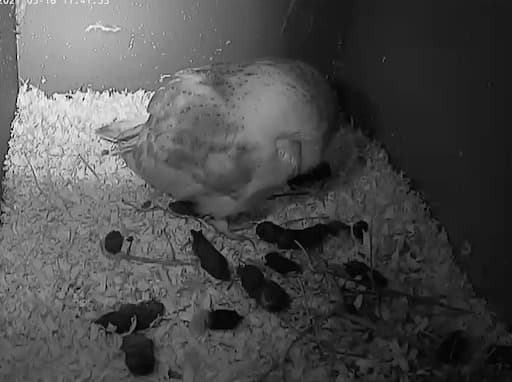 This is part of the Birds In Spring information.