Jock's Favourite Plants - Heather
Jock loves lying ,and has been known to snore loudly, on the top of Bennachie in mid-July and August in the purple heathland, listening to the insects as they buzz around his head!
Heathland can be found on poor acid ground and has growing on it dwarf shrubs like heather, bell heather and cross-leaved heath.
You can learn more about Heather at the https://kids.kiddle.co/Calluna web page.
Heather is an evergreen plant. This means that it does not lose its leaves in autumn. Heather usually does not grow taller than 3 feet (0.9 meter). Its leaves are most often green. But they also may be grey, yellow, gold, orange, or red. Heather has tiny, bell-shaped flowers that are pink, rose, purple, red, or white.
Heather is a useful plant. It can be made into brooms and baskets. Some of the Colony houses on Bennachie could have had heather thatched roofs.
If you find a small patch of white heather it is believed to bring good luck! Some believe it marks the final resting place of fairies!
You can learn more about the heathers below on the https://www.wildlifetrusts.org/ web site.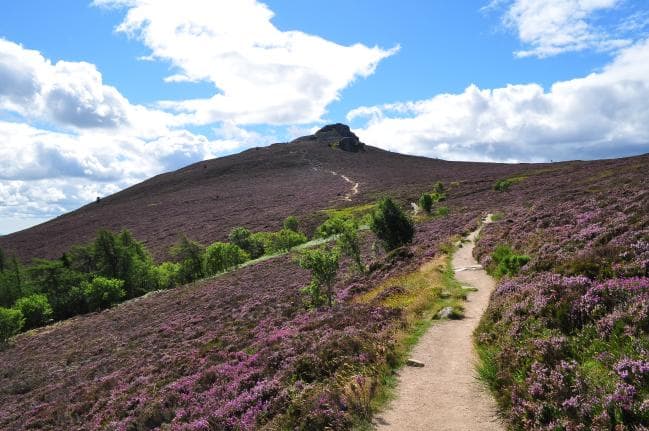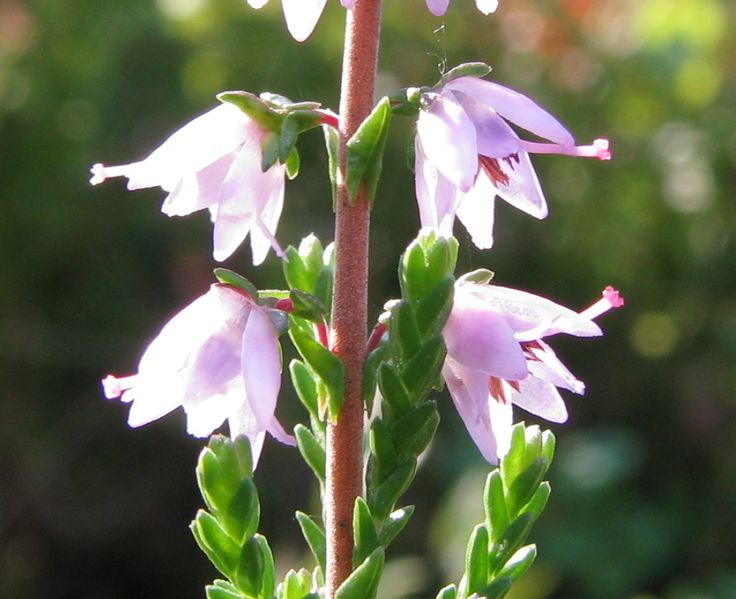 This is part of the Things That Grow information.