Jock's Favourite Bird Jokes...
Jock loves nothing better than a good laugh at a good joke. These are some of Jock's favourite bird jokes just for you...
Which birds steal soap from the bath?... robber ducks!
Which bird is always out of breath?... a puffin!
Send Jock your favourite bird jokes in and we will add them to the web site.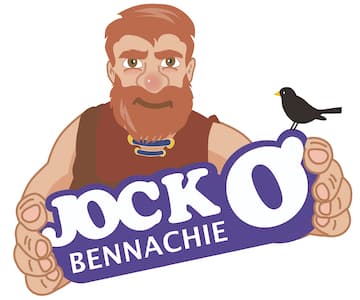 This is part of the Birds information.