When Wildlife Meets Other Types of Litter
Aluminium Cans - According to the BBC, a whopping 10 BILLION aluminium cans are produced in the UK every year, with 3 billion of them not recycled properly. Jock knows where too many of them are ending up causing problems for his furry friends on Bennachie!
These cans are tempting for animals looking for food and shade. They can get stuck inside or cut by the can's sharp edges, ring pulls, or half-open lids.
Elastic Bands - These can get caught around birds beaks and around the necks of small animals.
Balloons and Chinese Lanterns - Please don't release them into the sky, you don't know where they will land and the harm they could do when they fall to the ground and burst; creatures can mistake them for food and choke.
Glass bottles and Jars - Small animals can get trapped inside, but broken glass can seriously injure both pets and wildlife.
Face masks - Sadly, Jock is now seeing these disposable masks on Bennachie and they're hurting wildlife, who become entangled in the straps.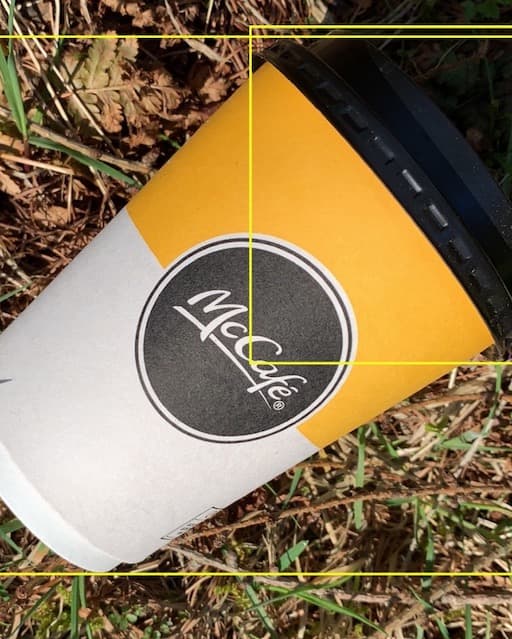 This is part of the Let's Make Bennachie Litter Free! information.